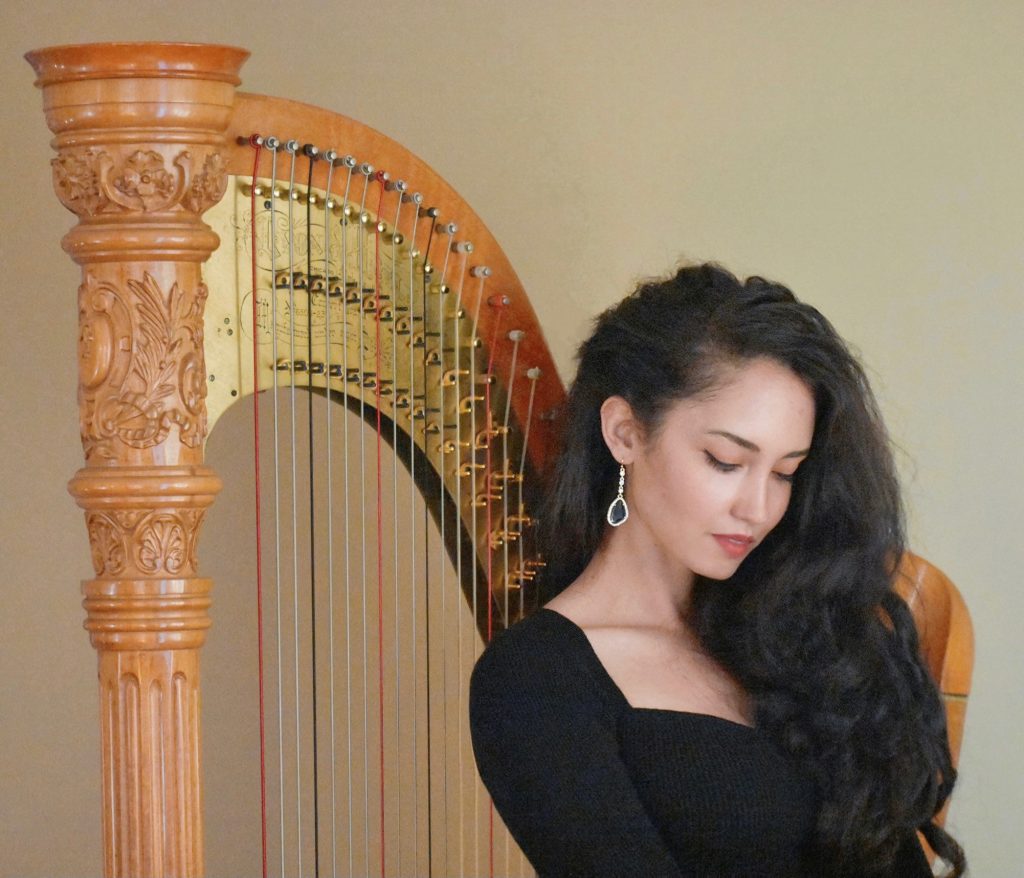 She is an outstanding young artist. She has a beautiful tone quality and superb musicianship.
Beste is thoroughly Professional harpist with a wide repertoire including harp solos, chamber music and concertos. She also has vast orchestral experience.

Susan McDonald
Distinguished Professor of Music
Beste's playing combines a beautiful, round, glowing sound with an authoritative and pleasant musical presence, as could be seen and heard at the pit in our production of "Dialogues de Carmelites".

Rani Calderon
Music Director of the Opéra National de Lorraine
Beste Toparlak was invited to perform on a Record for Hamburg's Public Radio and Television Broadcaster, the NDR's "Young Talents" Program as a Solo Harpist and that is such a reason for us to be proud of having her in our Academy.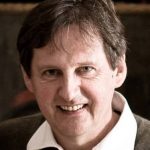 Elmar Lampson
President of HFMT, Hamburg - Germany
Beste has studied in my class in Hamburg for 2 years. She is a very sensitive musician with a great musicality and a solid technique.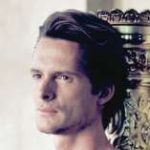 Xavier de Maistre
Former Principal Harp of Vienna Philharmonic
Ms. Toparlak's skill and performance exceeded my high expectations. Her understanding of the expressive nuances of the score was phenomenal. She also demonstrated an ability to respond to the conductor's gestures in a rare and refined way. Her tone was always perfectly suited to the musical context — never under or overplayed.
She was a consummate professional throughout the process. More specifically, she was thoroughly prepared at rehearsals, reliable, conscientious and artistically engaged at all points in the process. She was a joy to perform with and I would gladly work with her again.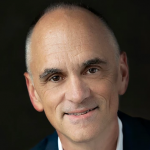 David Neely
Conductor & Music Director of Maryland Symphony Orchestra
Ms. Toparlak has mastered her instrument with superlative technique and sophisticated musical understanding, seemingly effortlessly. With her multifaceted and expressive playing, she has inspired me to pursue orchestra and soloist opportunities, as well as participating in chamber music groups.
Beste Toparlak is one of the greatest young talents in the field of harp and will undoubtedly contribute heavily to classical music at the European and international level over the course of her career.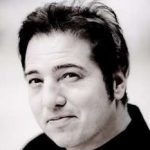 Fazil Say
Pianist and Composer
Wolf Kerschek
In my many years of working with many different musicians all over the world I rarely met professionals with such high level of musicianship, dedication towards the project and complete professionalism in all situations like Beste Toparlak. I experienced her as an outstanding instrumentalist, soloist with a strong sense for the "bigger picture", knowing how to contribute her part to serve the music in rehearsal and concert situation best.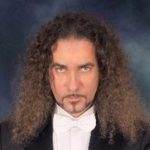 Wolf Kerschek
Composer and Conductor, Chair of Jazz Department, HFMT Hamburg
Gary Wedow
Ms. Toparlak is deeply talented, but also superbly disciplined and hard working. She also is the most wonderful colleague in every way; reliable, dependable, amiable and admired by all who work with her. She is a wonderful human being and is poised to be on the brink of a wonderful career and life's work.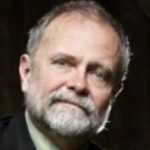 Gary Thor Wedow
Conductor and Juilliard School F. M., NY
Beste Toparlak performed at our Arts At The Mill event in Mooresville NC, a juried, nationwide red carpet art festival. Her elegant appearance and brilliant music enhanced the ambiance . From start to finish she was professional. We were fortunate to have Ms. Toparlak's attendance as performing harpist and hope she comes back again.
Gulben B.
What a pleasure it was to work with Beste Toparlak! I was absolutely thrilled that an artist of her caliber would make the drive she did to honor my mother by playing at her memorial service. In preparation, Beste communicated promptly and clearly and was very willing to accommodate my requests. In person, she was delightful. Her beautiful performance would be the highlight of any occasion. I highly recommend her for any event from a garden party to the Lincoln Center!
Julia B.
Beste was absolutely great at our wedding. Her gentle spirit and music was a blessing. She made our special day extra special. Our guests loved her too. I would definitely recommend her. Thank you Beste.
Berfin K.
Wilmington, DE
Beste Toparlak was such a joy to work with from start to finish. Her musicianship exceeded all expectations, she was prepared, on time, and has such a warm and kind spirit. So thankful for the gift she was to our event and attendees! We would be honored to have her again someday!
Timothy Riordan
Charlotte, NC
Beste Toparlak was the solo harpist at our holiday dinner party. Her music was outstanding and she delivered a wonderful performance. Beste turned a very upscale party into an enchanting and memorable evening. We would engage her again without hesitation.
Harold A.D.M.
Pinehurst, NC
Last year for our company Christmas party, we hired a harpist though Indiana University (IU) to provide the background music throughout the two-hour open house. Little did we realize that IU would provide us with a world-class harpists. Beste was so very professional — on time and prepared with the perfect selection of songs. Her playing and music created an atmosphere to the event that made it very special. She was so great that several of us have since attended some of her concerts! I would highly recommend Beste Toparlak.
She is truly one of the best in the world !
Kristi D.
Bloomington, IN
Beste Toparlak is an outstanding harpist. She played during a special signing event we had with Jay Strongwater at our boutique. Our clientele adored her. She is an elegant, graceful and beautiful talent. Her harp is as spectacular as she is and is a work of art. I give her my absolute highest recommendation. Beste would fit in perfectly at the most luxe, high end venue and yet can still do informal events with ease. She would impress guests at any wedding no matter how upscale and can impress at any corporate event. We have used many harpists for our events over the years and none have come close to leaving us as impressed as Beste Toparlak. Phenomenal talent!
Donna B.
Richmond, VA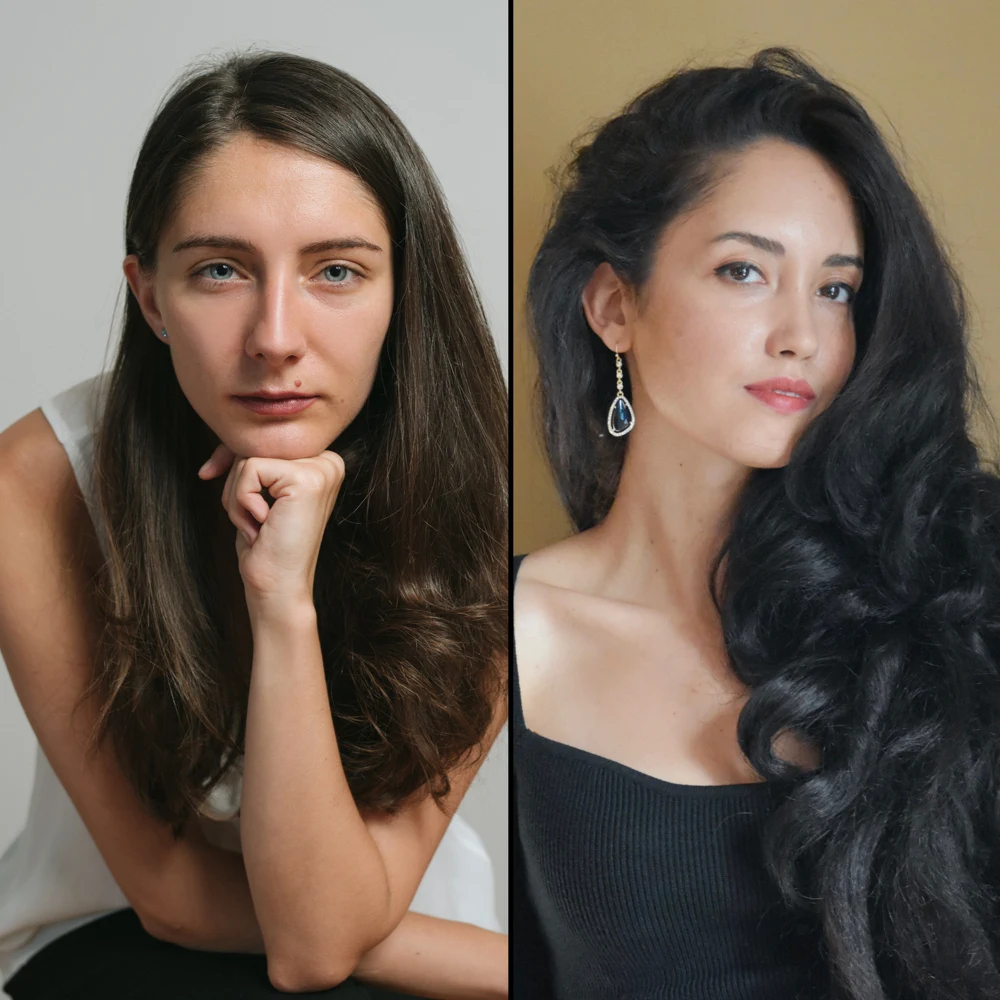 LATEST ALBUM RELEASED
George Frideric Händel: Harp Concerto in B-Flat, Op. 4, No. 6

​Conductor : Nisan Ak

Harpist : Beste Toparlak

Bruch Chamber Orchestra

Recording : Steve Borders
Mixing: Bradley Fuller

Mastering: Hakan Kursun
Recording Location: Koger Center for the Arts, Columbia, SC
Recording Date: 27-28 May 2021
Label: 2022 Pb Muzik Ltd